Plan your update
We are here to help make this a smooth transition for both you and your users. Leverage our resources to plan for the update and ensure a great user experience that drives adoption.
Get users started on the Webex App
Need help explaining the update and driving user adoption? Our resources page has everything your users need to hit the ground running with more inclusive and engaging ways to work. Give them a better experience and deflect user tickets by making it easy for them to get started in the Webex App.
Your adoption
launch kit
Need some help? Download and customize individual guides and resources to help drive adoption or get the complete toolkit to notify your team of the update to the Webex App.
Quick start guide
Familiarize your users with everything the Webex App can help them accomplish.
---
Email templates
Announce the transition to the Webex App and show your users the new features.
---
Product images
Introduce users to the Webex App by sharing images of the product in use in your internal update announcements.
---
Identify quick learners and power users to help lead adoption and an improved standard of communication within your organization.

Questions? We've got you!
Visit the Webex Community to get answers from us and other admins about your move to the Webex App.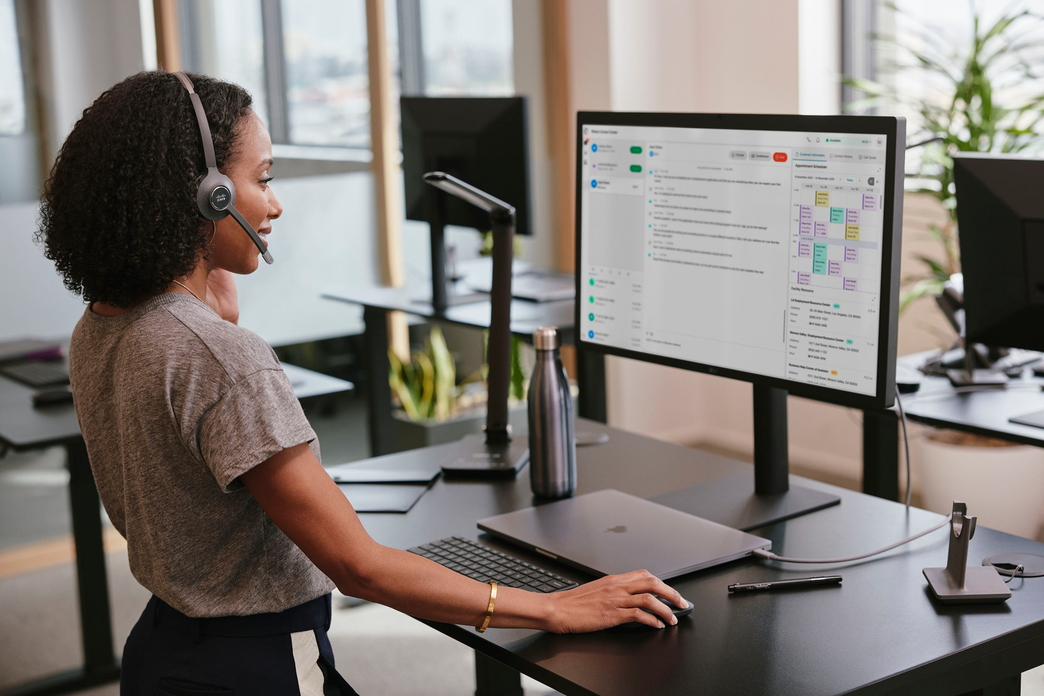 Need help?
Reach out to your Customer Success Manager, partner, or account team. If you don't have a dedicated contact to assist you, open a ticket and our support team will help you.
Partners and
Cisco sellers
Need some help supporting your customers as they transition to the Webex App? Our resources will help make the move as seamless as possible.