Let's move to the Webex App
Before you move over to the Webex App, you'll need to prepare your current Webex environment. You may have already taken a few of the necessary steps, but we'll help you through the rest.
Technical resources
You want your users to have an exceptional experience with Webex, and we do too! Use our resources to help you complete the essential and recommended tasks for the best update experience.
What to expect
Prepare your network
---
Confirm your Control Hub setup
---
Customize your Webex experience
---
Schedule your update
Find available dates in Control Hub to schedule or change the update date for your organization.
---
Give users a heads-up
Let users know that they'll be getting an even better Webex with the new app, so they're prepared for the change. Make sure to download the launch kit.
---
Ready, set, launch
Your update is complete and you're ready to enjoy a better collaboration experience in Webex. Share your experience with the Webex Community!
---
Have questions about moving to the Webex App? 
We've got you covered. Check out our FAQs to find answers fast.
Ensure the best experience for the update by getting your Meetings site on version 41.10. Check out our help article for more on system requirements.
Yes. If you have a paid calling solution like Webex Cloud Calling or CUCM Calling, follow our deployment guides to integrate your calling solution.
The update will roll out to the desktop app first, but we suggest that users download the mobile app in addition to their Webex Meetings mobile app.
Stay in the know
Stay up-to-date on the latest changes and updates to the Webex collaboration portfolio before your users by checking out our what's new posts.
Questions? We've got you!
Visit the Webex Community to get answers from us and other admins about your move to the Webex App.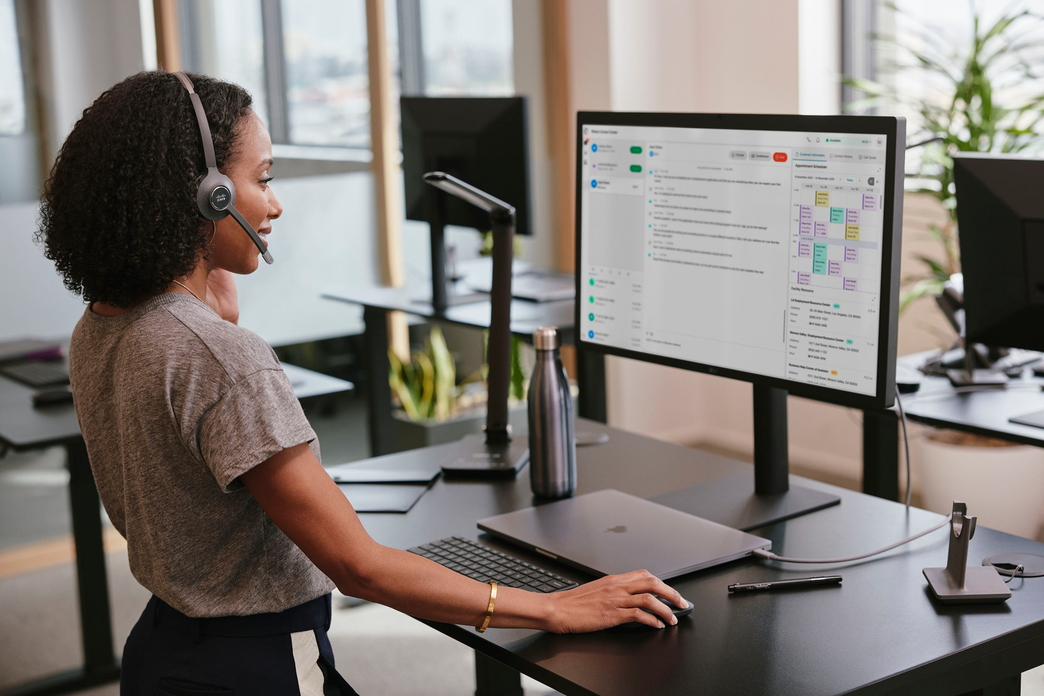 Need help?
Reach out to your Customer Success Manager, partner, or account team. If you don't have a dedicated contact to assist you, open a ticket and our support team will help you.
Partners and
Cisco sellers
Need some help supporting your customers as they transition to the Webex App? Our resources will help make the move as seamless as possible.